The main source of traffic to your business website comes from potential customers using search engines like Google. Your path to success lies in creating interesting and relevant content that will feature in those searches.
Beyond just getting your name in front of clients, here are five key benefits that are just too good to do without:
1. Posting regular articles on your business blog page means more online visibility, driving new traffic to your website that you wouldn't otherwise have had.
2. It's a great way to give your company a voice, talk about your products and services, comment on market trends and share company initiatives beyond your website – let your brand personality shine and show people what you're all about.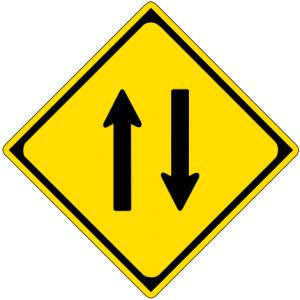 3. Having a two-way conversation with customers, prospects and industry peers encourages interaction, comments and feedback. This is the best way to provide your target audience with insight into your company, your philosophy, your employees and your ideas – tell your customers why you're in business and how you can help them.
4. When you demonstrate your knowledge of a particular subject by sharing high-quality and relevant information with your readers, you will significantly enhance your website's search engine rankings over time – you will be found and ultimately you will reach many more potential customers.
5. In the process of looking for new material for your blog post articles, you're exposing yourself to fresh information about your industry and your area of expertise. Doing the research helps you to better relate to your customers needs, find creative solutions to problems and gives you a jump start on your opposition.
The frequency of your blog posts is up to you. You should post at least once a month. Once a week is better. Articles with relevant information will continue to generate valuable leads over the lifetime of your blog — up to 90% of leads come from old content, according to SEO experts HubSpot.
Can you afford not to have a blog on you business website?